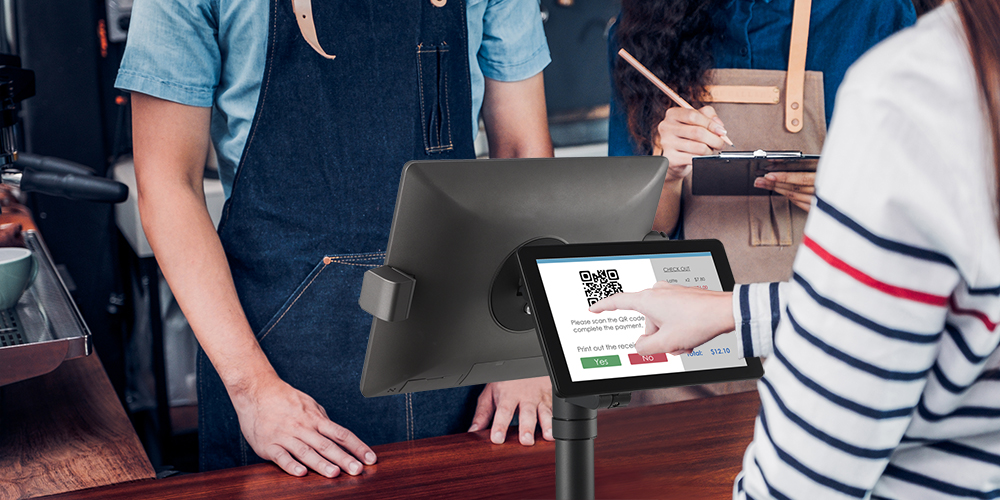 Your Best Marketing Weapon!
Poindus Display Solutions
Poindus Display Solutions meet the demands of Retail, Hospitality and Service sectors.  Our Displays are designed specifically to create the visual impact you need throughout your business.  Our small display sizes (8″, 10.1″ & 10.4″) are the perfect fit for any scenario, with Touch & Non-Touch options and a choice of interfaces (VGA, USB & Display Port) .
How Interactive Display Technology can help
Retail Stores are continually looking for new and innovative ways to inspire purchases, increase brand awareness and improve customer loyalty through Display technology.
With Poindus  innovative AV solutions,  retail outlets & hospitality businesses are able to stand out from the crowd through creative applications to present impressive visual impact.
Level Up Customer Experience 
Ideal for  launching new products, communicating promotions, even merchandising, self-service, customer surveys and  price-checker applications.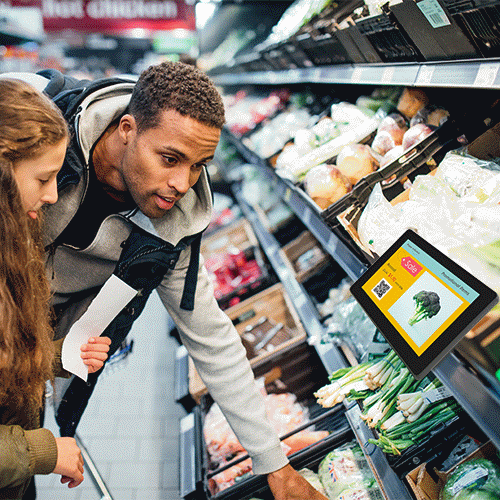 Talk to the Poindus Team about how our
Display Technology  can help your business.