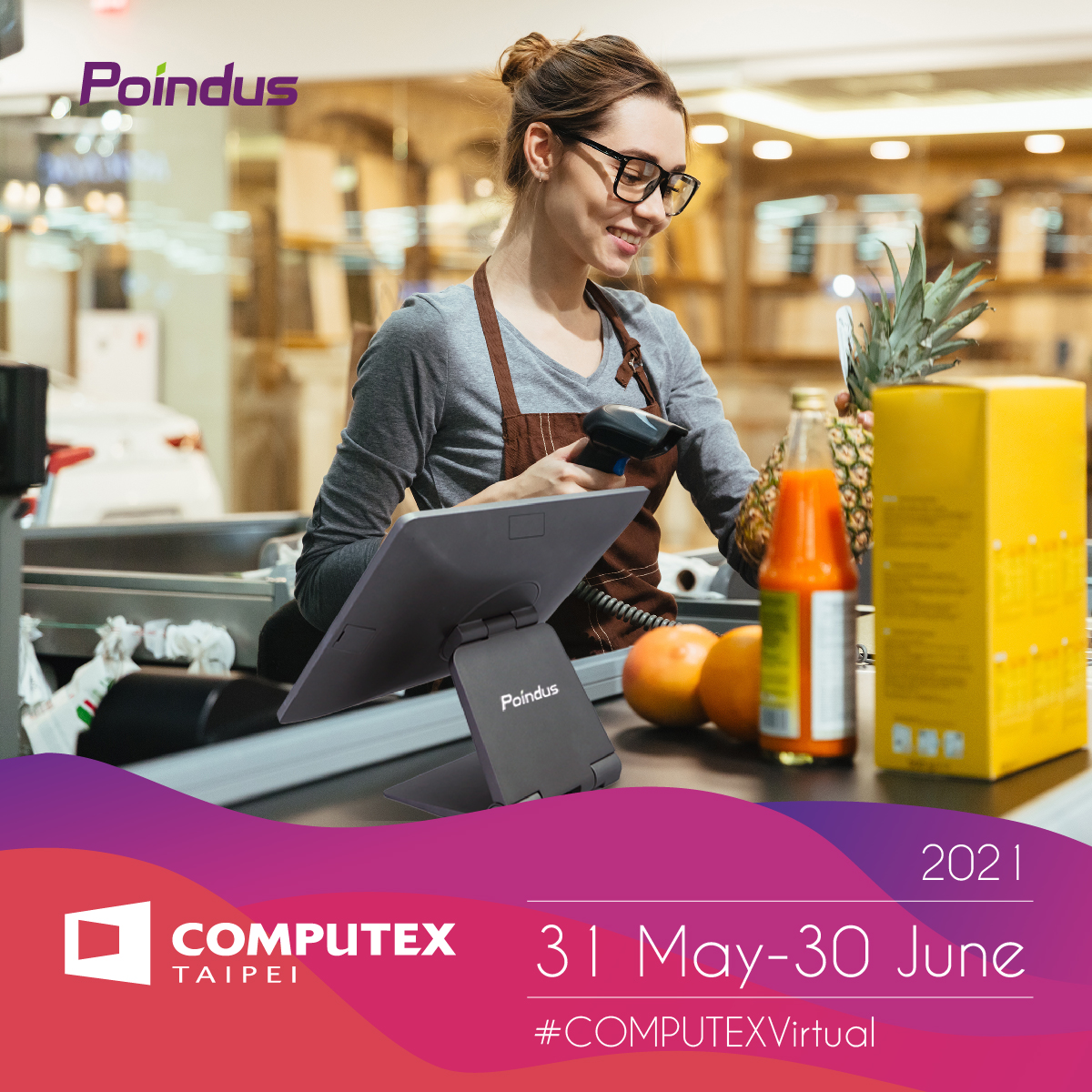 Join Poindus at COMPUTEX Virtual 2021
COMPUTEX Virtual 2021, one of the world's most important ICT shows is open now amid the pandemic. The Online Expo runs from May 31 until June 30.
Poindus will be showcasing the latest in Retail & Hospitality technology, bringing you the latest innovation in VariPOS Point-Of-Sale and PPC Touch Displays & enterprise mobility.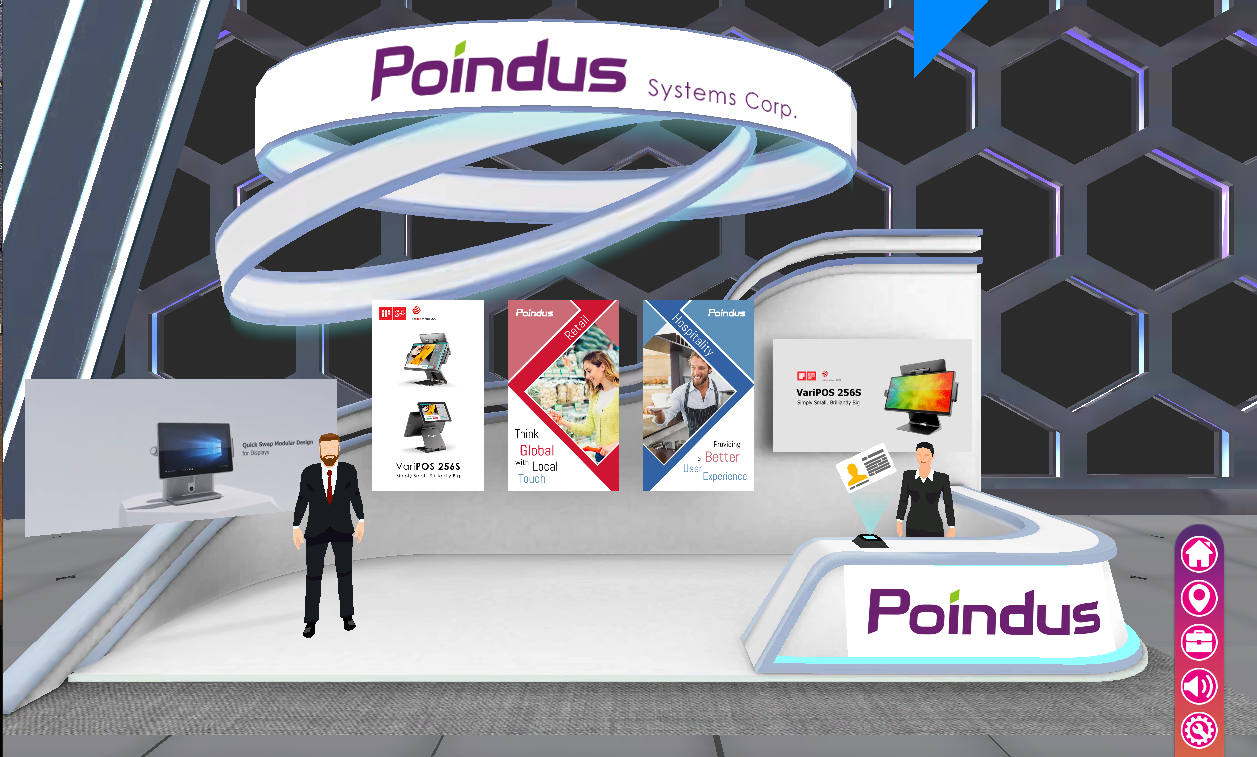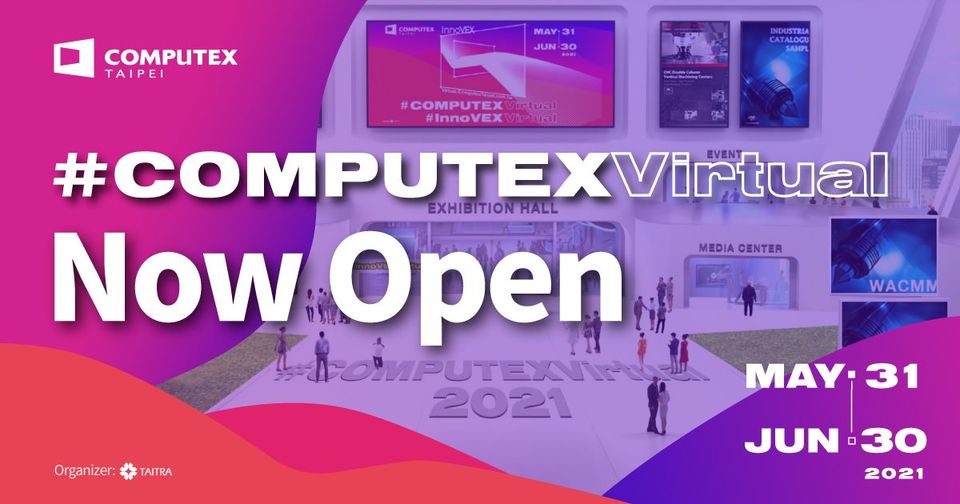 Didn't Sign Up for COMPUTEX Virtual yet ?