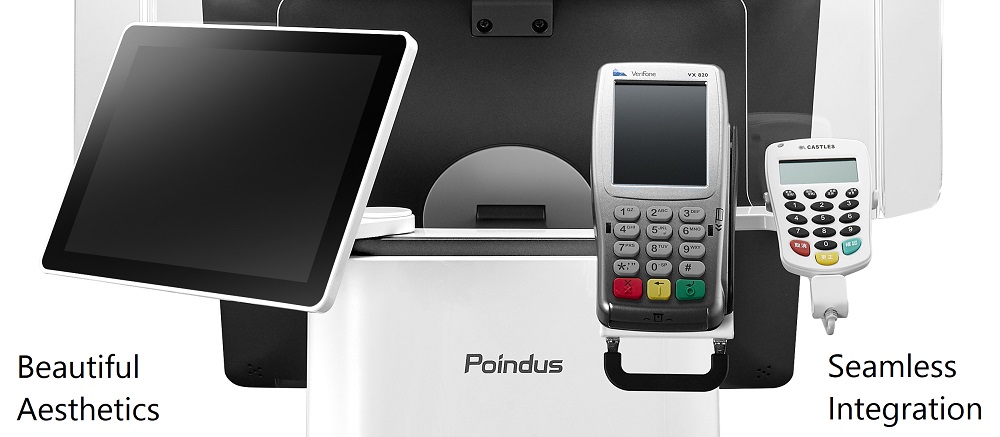 VariPOS PINpad Integration
Our a retail-hardened POS solutions can be deployed in the most space restricted environments optimizing retail spaces with design innovation that fits your brand image.
Poindus design concept is not only focused on new technology & extreme functionality but also the aesthetic expression of our products.
Our Pin-Pad & IC Card brackets with hidden cable management ensure your checkout always looks great and stays clutter free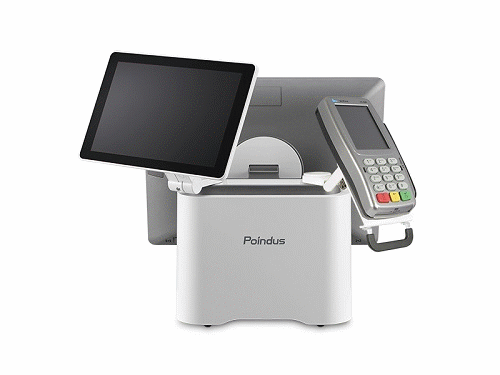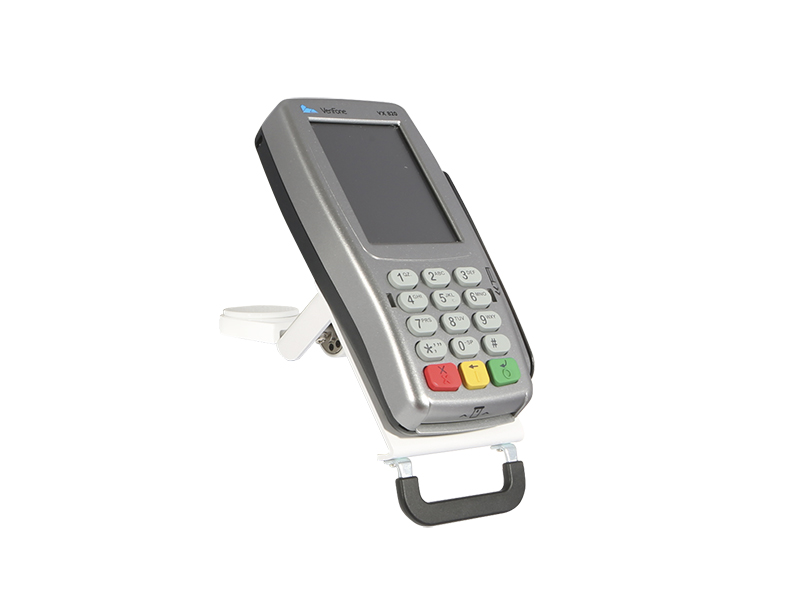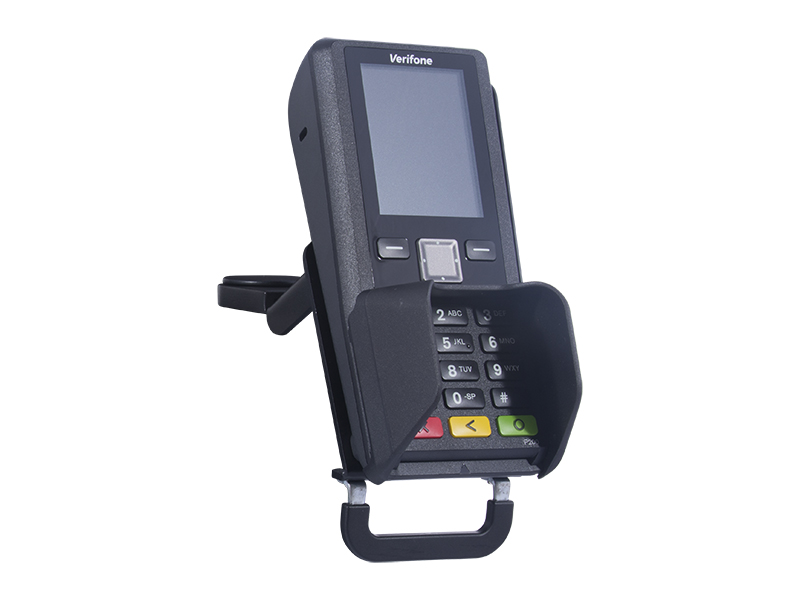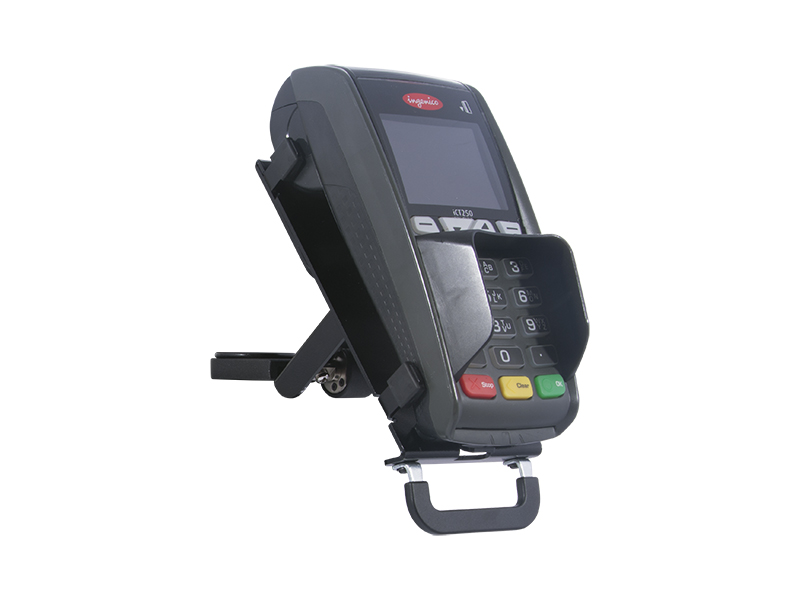 Talk to the Poindus Team about how our POS Technology can help your business.