Business Type: Retail
Product: ToriPOS
Country: Sweden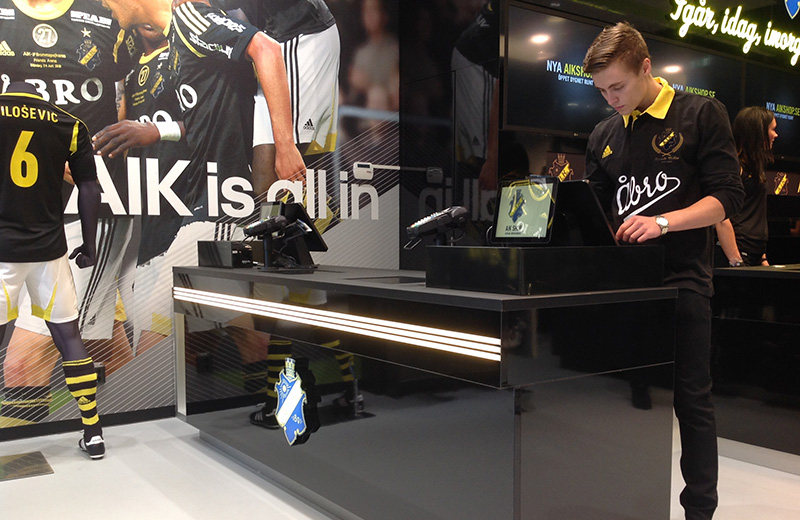 Adidas, the famous athletic clothing manufacturer has a global presence, and it is a very influential presence. Upon opening a new shop in Sweden, Adidas was faced with the task of how to most efficiently serve their customers and match the style of their retail store. In short, they chose a system that is known for being sleek and compact, saving much needed space on their checkout counter top for customers to lay their purchases; a system that can handle high performance software so their business operations are effectively streamlined; a system that is designed to minimize thermal interference so the machine runs efficiently, even through hardcore processing; and a system that can maximize functionality, whether through the addition of various peripherals, or through serviceability. In case you haven't guessed. Adidas chose the Poindus ToriPOS POS System.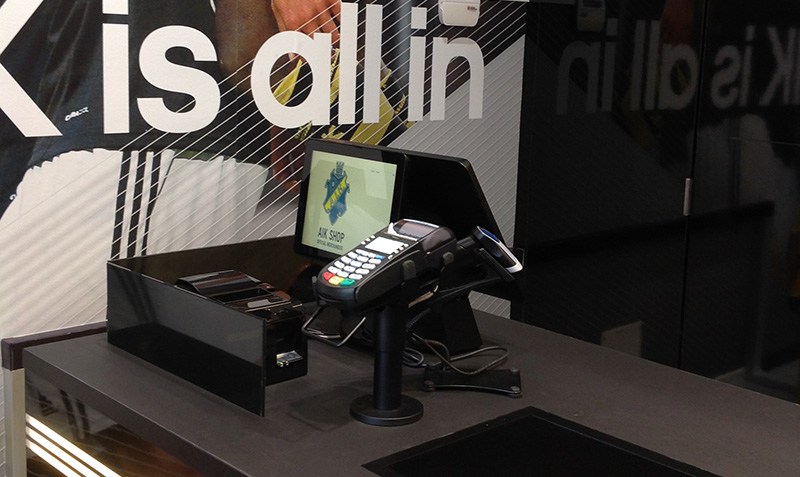 With such features as Intel's 3rd generation of Core processors, a 15″ LED Backlight LCD panel with PCAP touch screen, and a stylish design, Adidas needed a machine o match their personality; one that blends style, quality and functionality. Sweden's Adidas shops are just one example of how Poindus can help your business grow. For more stories like this, check out more Poindus Success Cases and see how we've already helped so many others.
Congratulations to Adidas for choosing ToriPOS to handle the high demands of the sports clothing and footwear industry.