Business Type: Retail
Product: VariPOS
Country: Italy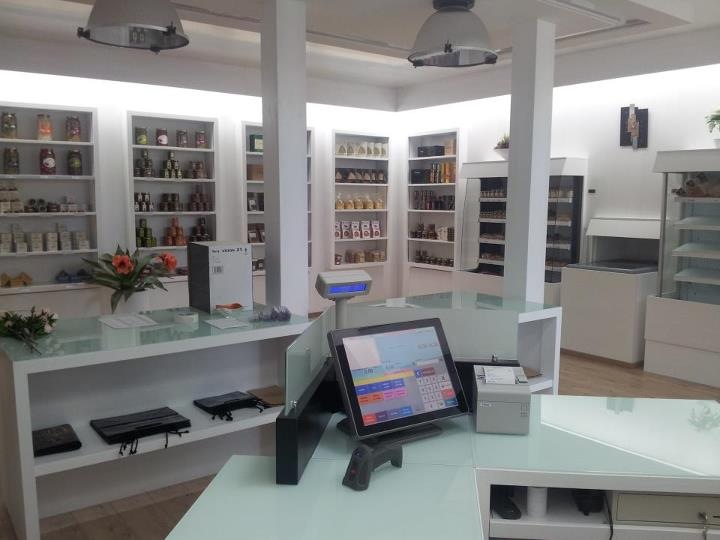 Boutique della Bottarga Cagliari, a high-end food store in Italy, is known for providing high quality, premium food products to their customers. For a shop with such an exclusive product, reputation is a vital concern. A high-end store must not only meet the expectations of its customers, but must exceed those expectations in order to survive. Boutique della Bottarga Cagliari knows this and has added emphasis to not only maintaining a supply of premium food products, but also in the atmosphere of their establishment. They want their customers to feel comfortable, to know they are in a reputable, exclusive establishment.
Among other reasons, Boutique della Bottarga Cagliari has chosen VariPOS to be their POS system of choice. With multiple peripheral functions, the Botuique has the option to add such products as bar code scanners, receipt printers, and etc. As a retail food store, a bar code scanner is a necessity, and the Boutique enjoys the reliability of their Poindus machine.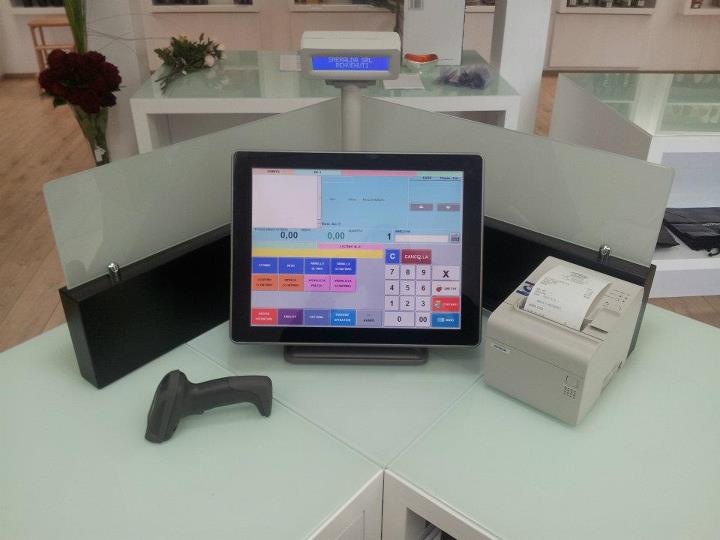 Additionally, Boutique loves the flexibility of VariPOS to match the shops image. Boutique projects a luxury environment, and VariPOS supports that image with a sleek, stylish die-cast aluminum frame, and optional color covers for the input panel. Another aspect is the small footprint and hidden cable management that VariPOS allows. VariPOS does not take up a large amount of your precious counter space, and the cables are practically invisible.