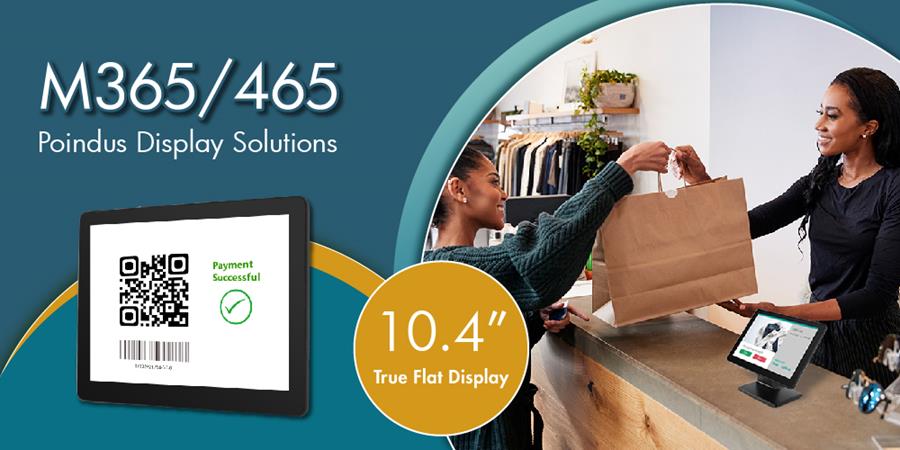 Engage & Inform 10.4″ True Flat Display
From marketing promotions and discounts to invoice details,
our display solutions show your customers everything they need to know.
Our 10.4″ display is the perfect information portal, or stategic touch point.  The small size and single cable video & power connection allows decrete positioning anywhere for effective marketing, price checker or customer satisfaction surveys.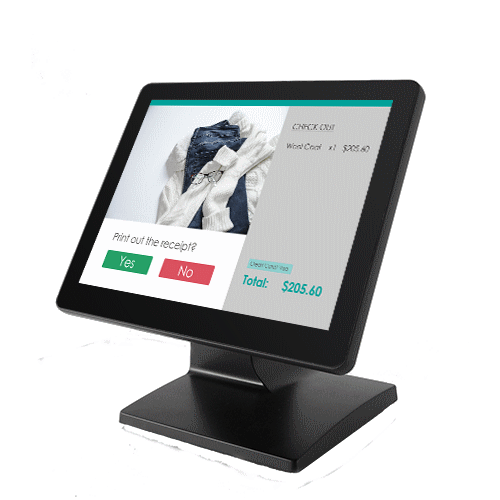 Versatile Solution
High Strength Glass Overlay
USB or VGA Interface Available
Die-Cast Aluminum Base
Easy Installation
– One USB/VGA Cable Required
Spill Proof and Anti-Dust
Best Choice for Space Limited Retail / Hospitality Environments
True Flat Designed to Suit Harsh Environment
Inform your customers directly and put your message in focus.
Our range of displays, delivers increased convenience, flexible connectivity,
enhanced power delivery and improved picture quality.
Visit the product page to find out more