Kitchen Display Systems (KDS)
Specially designed to streamline kitchen operations.
HEAVY DUTY HARDWARE Industrial design for your restaurant kitchen.
Our heavy duty stainless steel kitchen display systems (KDS), offer durable performance in demanding industrial environments, allowing you to operate in the harshest kitchen conditions.  Our KDS solutions are one of the best technology investments for streamlining kitchen workflows and coordinating communication between the front of house and back of house operations, increasing overall restaurant efficiency.
LIGHTWEIGHT KDS Affordable industrial panel PC for KDS Applications
Our lightweight  kitchen display systems (KDS), deliver affordability without compromising  performance in kitchen environments.
Our versatile mounting options deliver a modern attractive environment for any busy kitchen scenario.
Streamline Kitchen Operations
Our KDS, industrial panel PCs streamline kitchen operations by displaying orders, timers, and special instructions, facilitating efficient communication between the kitchen staff and the front-of-house team. They enhance productivity, accuracy, and coordination, reducing errors and delays in food preparation.
KDS Peripherals Designing an efficient kitchen workflow
Streamlines communication between the kitchen and the serving staff, ensuring efficient order flow and minimizing delays.
Our bump bar is designed for durability and can be customizable to match specific kitchen workflows,
further enhancing the effectiveness and speed of order management in a busy kitchen environment.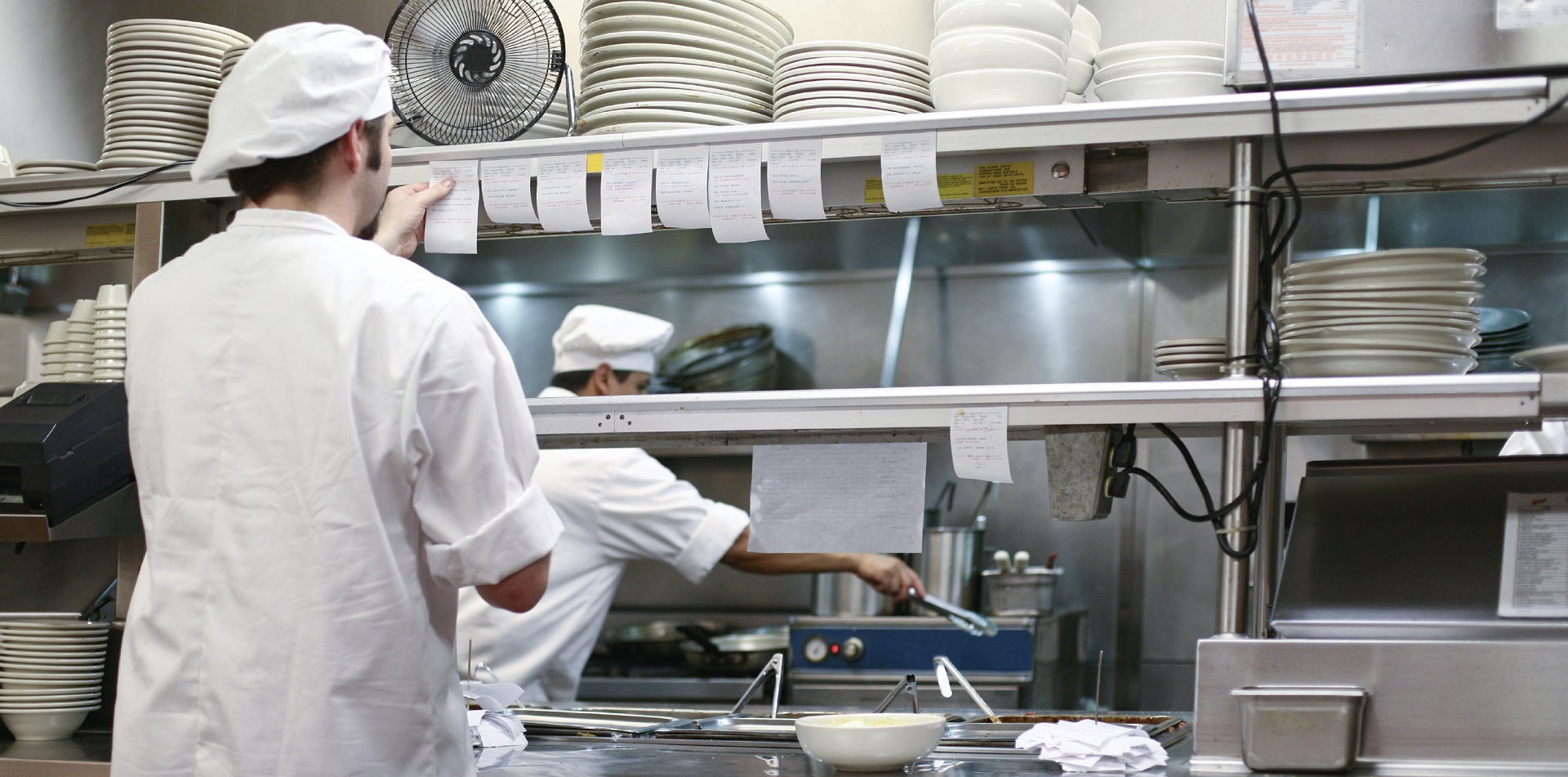 Much more than just a ticket system
Our KDS solutions can do much more than display orders, besides reducing paper waste from printed tickets they display accurate orders in real-time with any special instructions allowing chefs to prepare meals efficiently and prioritize the meal prep.  KDS solutions streamline kitchen operations and  gives the front-of-house team the ability to to track the progress of orders, reducing wait times and improving the overall dining experience.