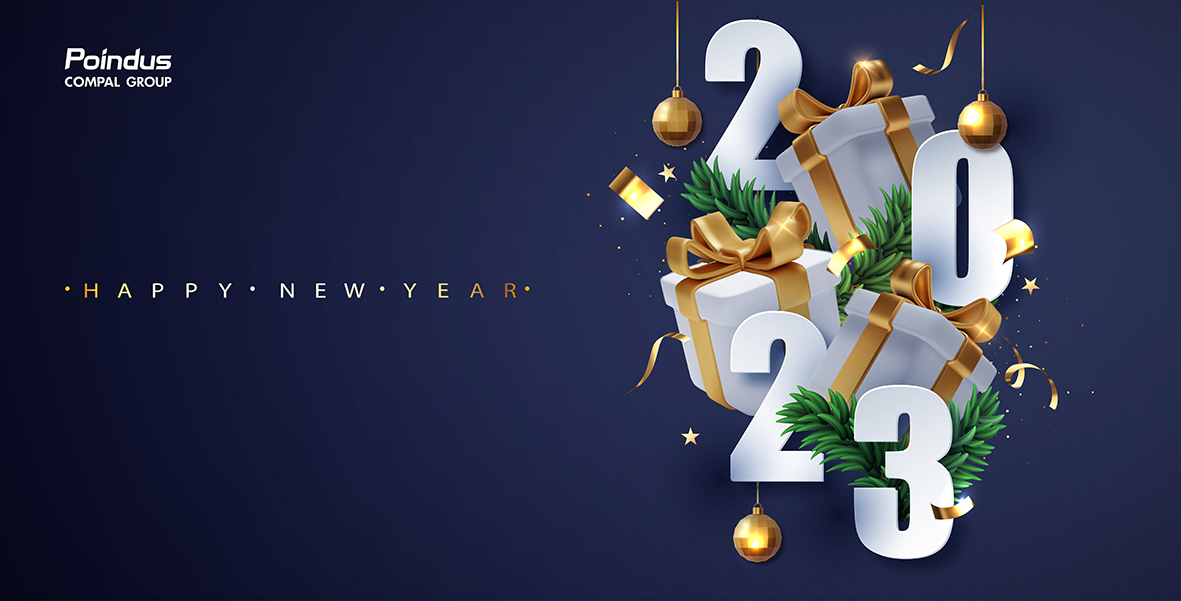 To our valued partners and friends in the
retail & hospitality technology industry
As we welcome in the New Year, we wanted to take a moment to thank our partners for their support over the past year. You have played a vital role in our success, and we are truly grateful for the opportunity to work with such a talented and dedicated group of professionals.
As we reflect on the past year and look ahead to the new one, the past year has presented numerous challenges for all involved in the industry. Through it all, the dedication to excellence and the tireless efforts to deliver top-quality service to the customers has shown true commitment and resilience by everyone in the retail & hospitality technology sector. We salute you.
We hope that the New Year brings you and your loved ones health, happiness, and prosperity.