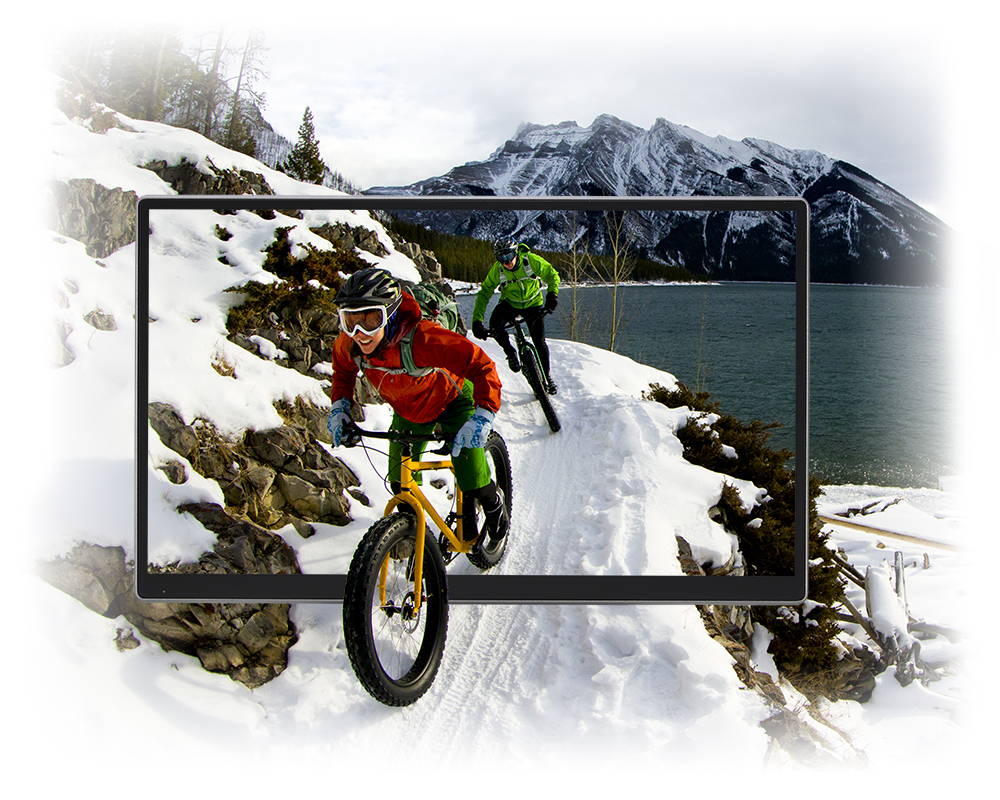 Happy New Year From our team to yours.
Wishing you all the best in the New Year.
As we are come to the end of another turbulent year with the pandemic disrupting our working lives and general living conditions, we reflect on its impact and challenges in the industry. During the past year, we have continued to push forward with our R&D in POS technology, and while we have been lesser impacted than most, we know the global retail & hospitality industry in general has been impacted greatly. We would like to offer our best wishes to everyone affected.
The team at Poindus wishes everyone peace, joy and prosperity for the coming year. A special thank you to all our partners for your continued support and partnership. We look forward to working with you in the years to come.
The Poindus Team