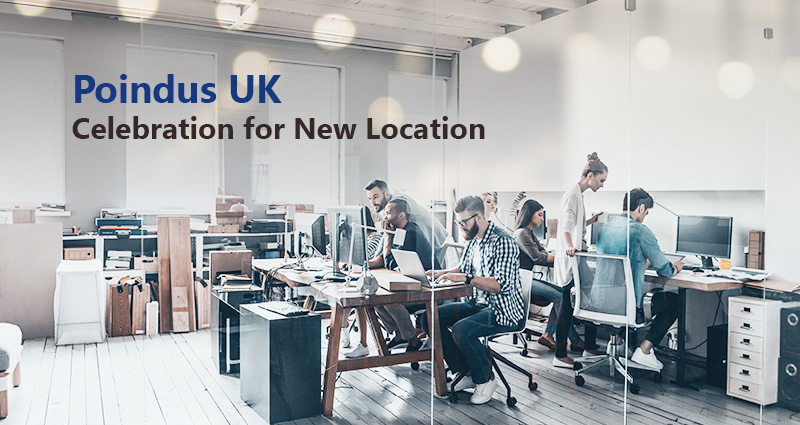 We've Moved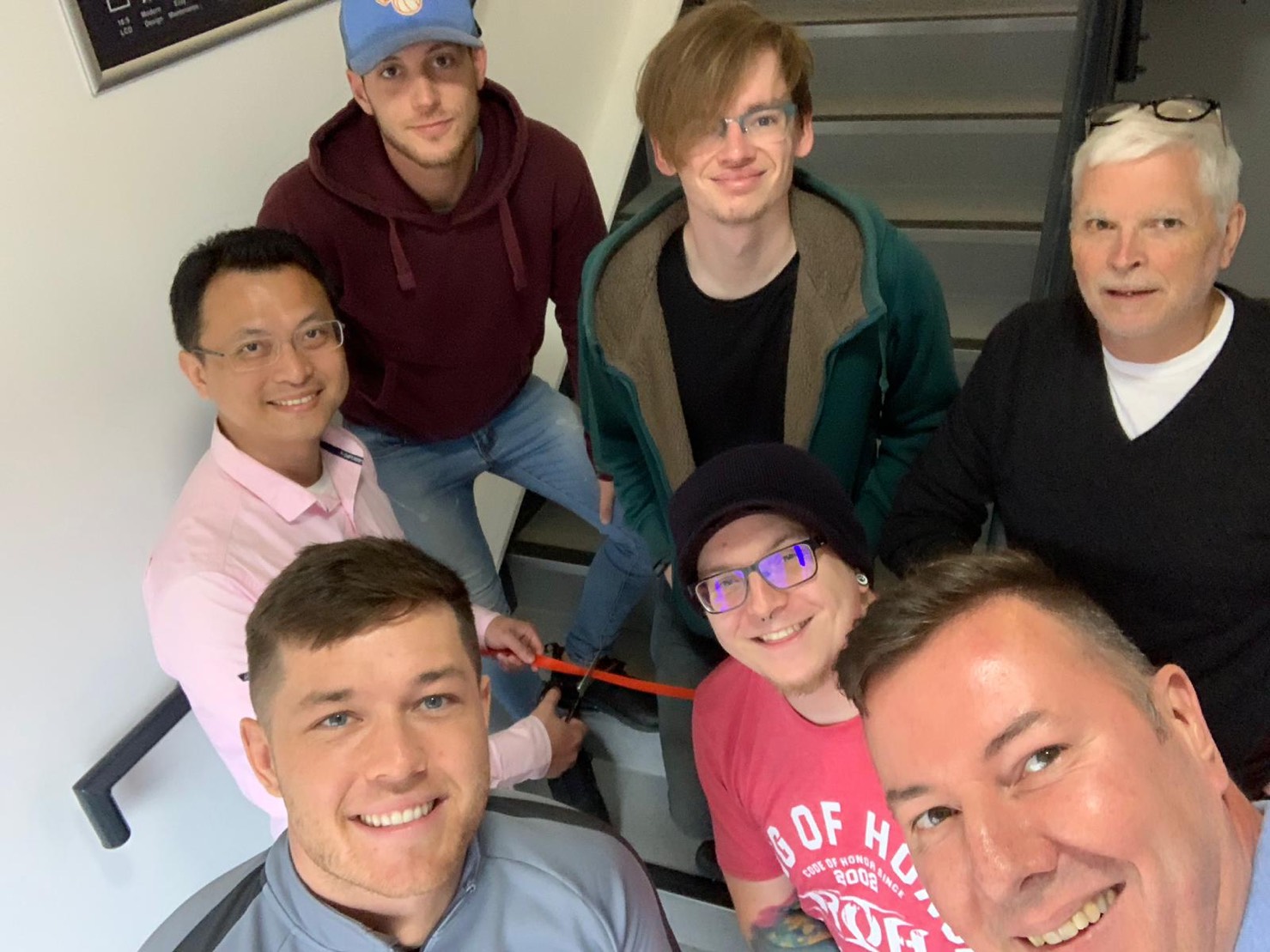 The Poindus UK Team has move to a newer larger location in Hemel Hempstead.  After working hard to get all the equipment relocated and setup , we celebrated the move by cutting a ribbon and officially entering the newpremises.
If you want to come down to meet the Poindus Team and checkout our new base of operations, it would be good to see you.
The new location will allow us to hold higher inventory levels and supply a wider range of products.  and to provide continued rapid availability of products to the UK market.  Our new warehouse and after-service centre will allow us to maintain the high level of service into the future
Thanks to everyone who worked so hard to minimize any disruption and help Poindus UK move forward.
Note:  Our new location: (With effect from 1st September 2018)
The main telephone and facsimile numbers remain unchanged.