Business Type: Food & Beverage
Product: VariPOS
Country: Costa Rica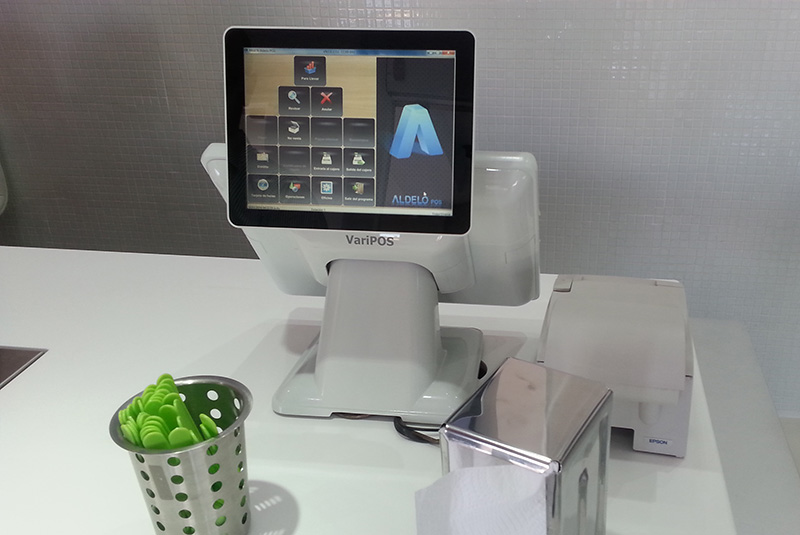 Yogurtmania has quickly become one of the preferred ways to beat that Costa Rica sun. In a move of sheer business savvy, within the past year, they have managed to become the dominant force in the Fro-Yo industry in Costa Rica. Just as you'd expect, a leader in any industry needs to be represented by leaders of other industries if they are going to maintain their image. Yogurtmania has chosen VariPOS to handle the intense daily operations associated with a high-traffic business like Yogurtmania.
Congratulations to Yogurtmania for choosing VariPOS to handle the high demands of the "Give me a tasty treat to cool me down in this heat" industry.
Yogurtmania is just one of many examples of how Poindus can help your business grow. For more stories like this, check out more Poindus Success Cases and see how we've already helped them.