Business Type: Food & Beverage
Product: VariPOS
Country: Turkey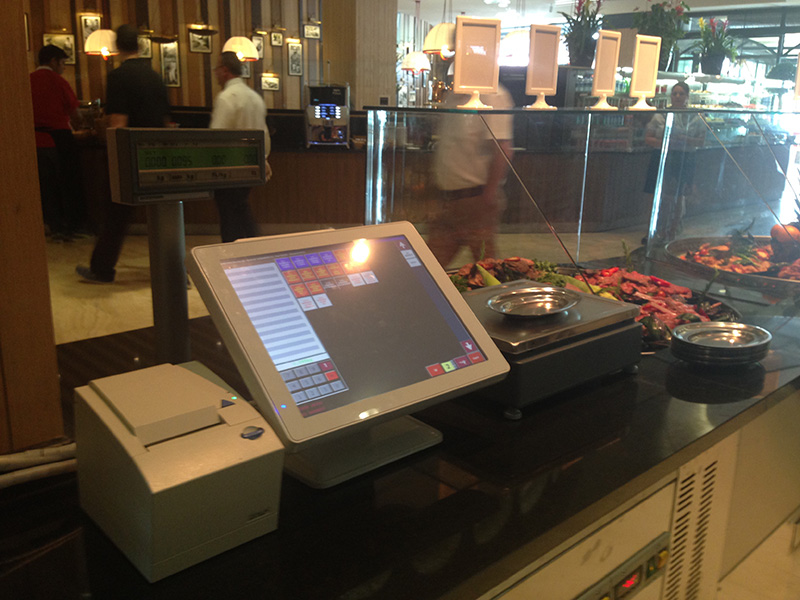 When İmam Çağdaş restaurant in Gaziantep, Turkey decided it was time to upgrade their POS solution, they had several factors to consider. İmam Çağdaş is one of the most popular restaurants in Gaziantep, and as usual… business was booming. So they knew they needed a fast, efficient, powerful and high-performing system to handle transactions.
Who Are They?
İmam Çağdaş is ranked in the Top 10 restaurants for Gaziantep, Turkey and has become a landmark. Their famous Baklava has been around since 1887, and they have been serving local cuisine in the bazaar district to over 3000 people on a daily basis (This estimate comes from a Trip Advisor writer). They have a small menu, a sign of attention to detail in the dishes they offer. How well reputed is this place? Well enough for leaders of nations to make special requests for their fare.
The Challenge
When your business is popular enough to serve over 3000 people daily, you need efficiency, reliability, high-performance, and… style never hurts. As evident on any restaurant review website, word-of-mouth from those who have patronized İmam Çağdaş, and many other various sources, the staff knows how to ensure fast service, minimizing wait times, clearing tables, and other various duties to ensure a high table turnover rate. However, they felt their POS technology was not up to the task. They needed these same qualities in a POS solution. After consulting a POS professional, researching and evaluating several brands and models, İmam Çağdaş was impressed with the Poindus VariPOS all-in-one POS system. On the surface, it appeared to have the right processing power, could be customized with color options to fit their image, it would leave valuable workspace with its small footprint and angled display, and it could be fitted with a 2nd customer display. They chose VariPOS.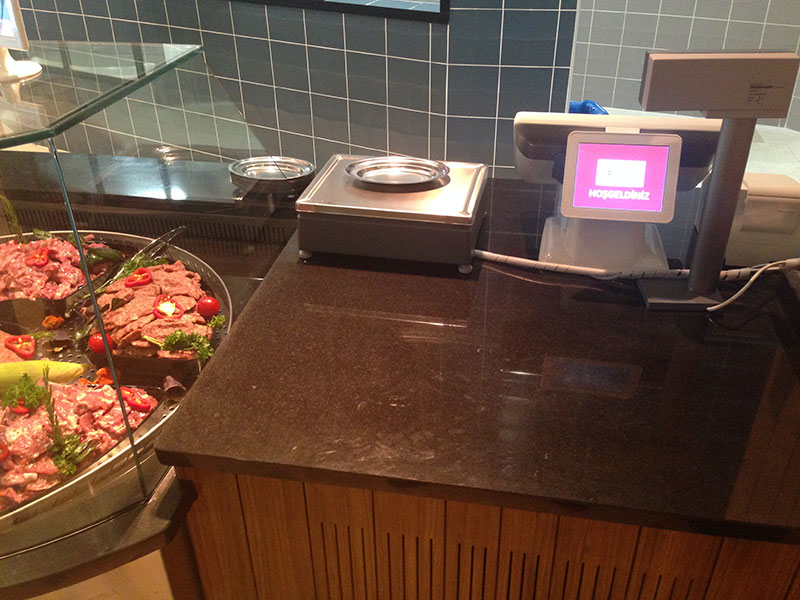 Key Results
After Installation, İmam Çağdaş further evaluated the VariPOS machine to prepare themselves for the rush of customers they are guaranteed to get. The contrasting white and brown colors that match their restaurant's interior helped maintain their environment.  The hidden cable management and small footprint both contributed to increasing the workspace, giving a comfortable appearance. The VariPOS machine was incredibly reliable, responding immediately to every command. The IP66 certified waterproof surface meant that no time had to be spent making sure it was spotless and dry, easy cleanup could come at the next opportunity.
Thousands, maybe even millions, of people have enjoyed "the best Baklava in the world." The makers of such high quality trust Poindus and Poindus is proud to be the POS solutions provider for such an establishment.