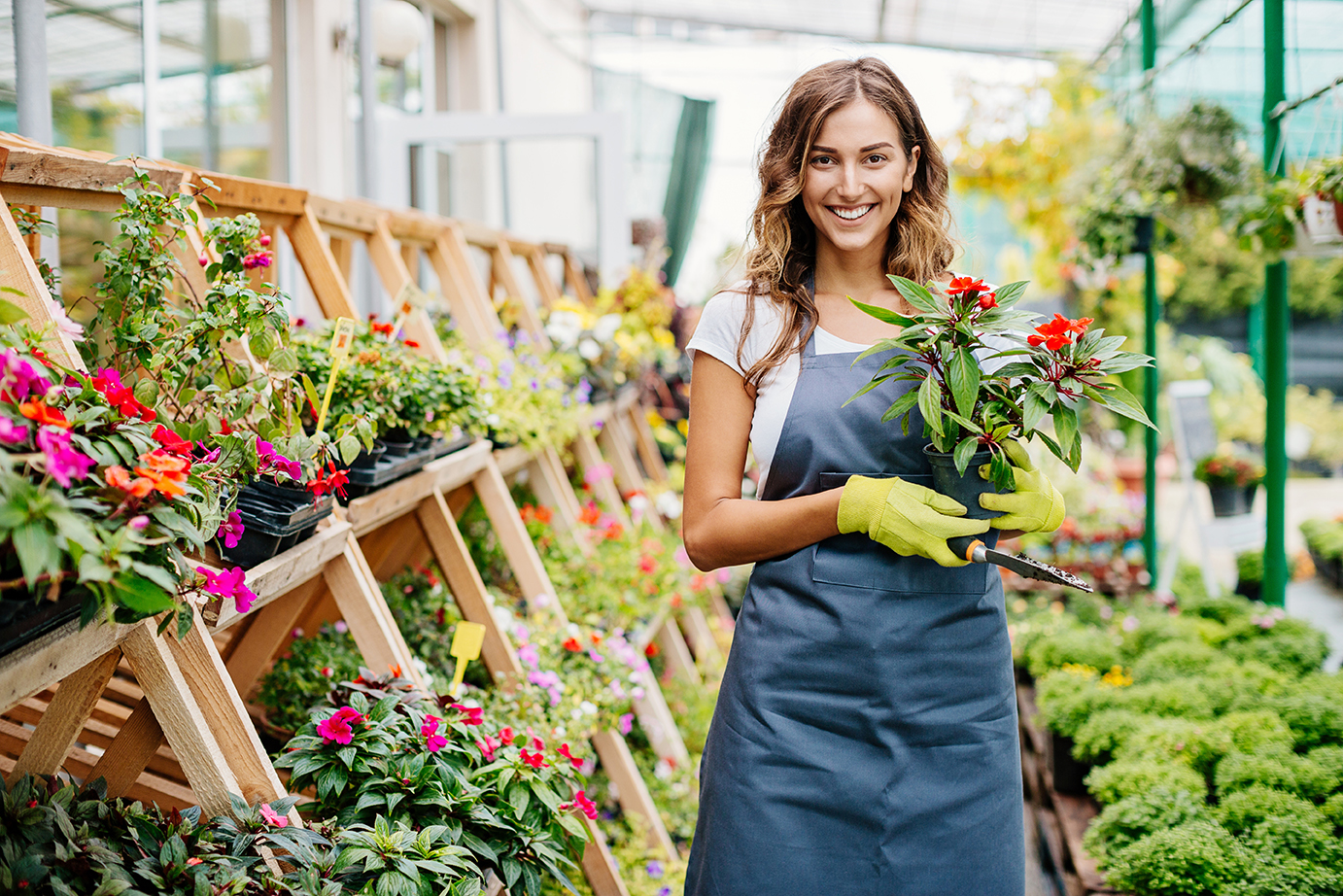 Matech Systems Garden Centre Installations
Matech Systems are proud to be premium resellers for Poindus UK
VariPOS EPOS units, and look forward to continued success in 2021
Matech Systems roll-out at Garden Centres across the UK required the Poindus VariPOS 250 to meet project requirements.  The new installations helped the garden centres manage the point of sale and administrative side of the business significantly improving productivity.
The VariPOS 250 was the perfect choice for garden centre installations being robust, and protected against dirt & water (IP66), keeping service & maintenance to a minimum.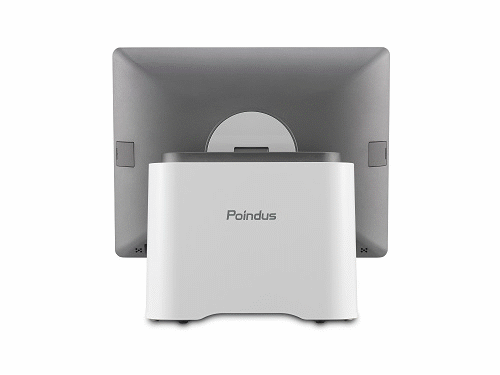 We are proud to have Matech Systems as a partner and look forward to providing services for more rollouts in 2021.