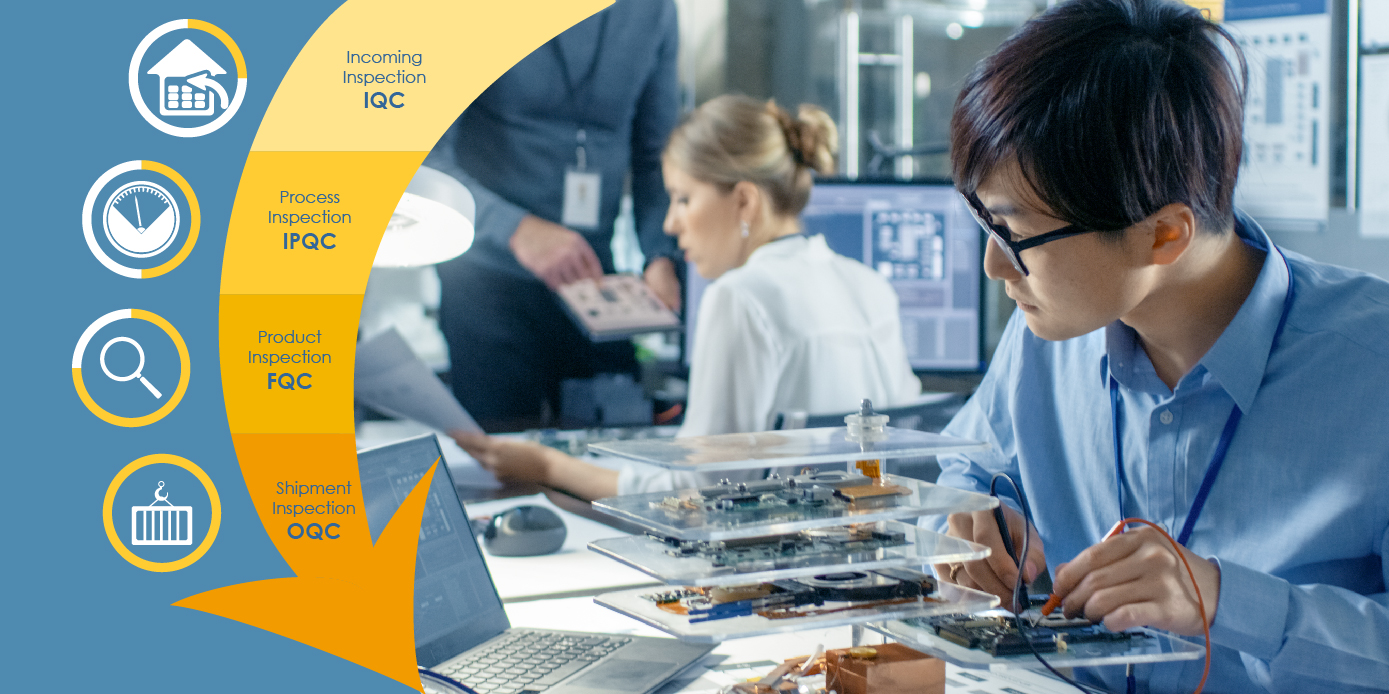 How Poindus deliver success to the OEM/ ODM experience
Poindus Display Solutions
With over 10 years' industrial design experience our small displays are deployed globally in the retail, hospitality & service sector giving businesses the visual impact and information delivery they demand. Poindus designs & manufactures own brand displays and ODM products for major partners globally, specifically designed to meet multiple project demands. Our high quality displays are economical and simple to deploy making them an excellent option for any size business demanding a great return on investment.
Renowned for excellent industrial design capability and compliance with ISO 9001 &  ISO 14000, Poindus is committed to continually improving TQC  & FQC performance at every level from design to production. 
Poindus Full Range of Interactive Touch Displays
Our displays are available from 7" up to 18.5" with touch & non-touch options and VGA, USB & Display Port connectivity. Easy to deploy & maintain, small displays can be easily integrated into any business infrastructure delivering a sleek and compact head-only display solution designed for excellent performance and outstanding durability
Whatever the requirement our diverse display solutions will provide your business with a cost effective way to promote your brand image and enhance the customer experience.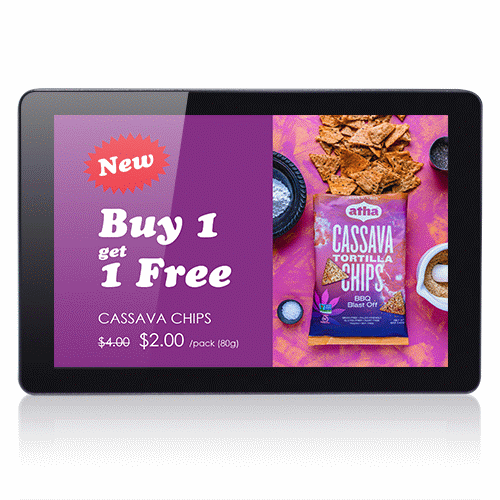 Strategic Touch-Points make all the difference to your business
Small displays are ideal for retail & hospitality applications like launching new products & services, communicating promotions and even acting as self-service touch-points enhancing the customer experience.
Poindus adheres to a strict policy of product innovation combined with a
high TQ management structure to maintain a leading role in the market.