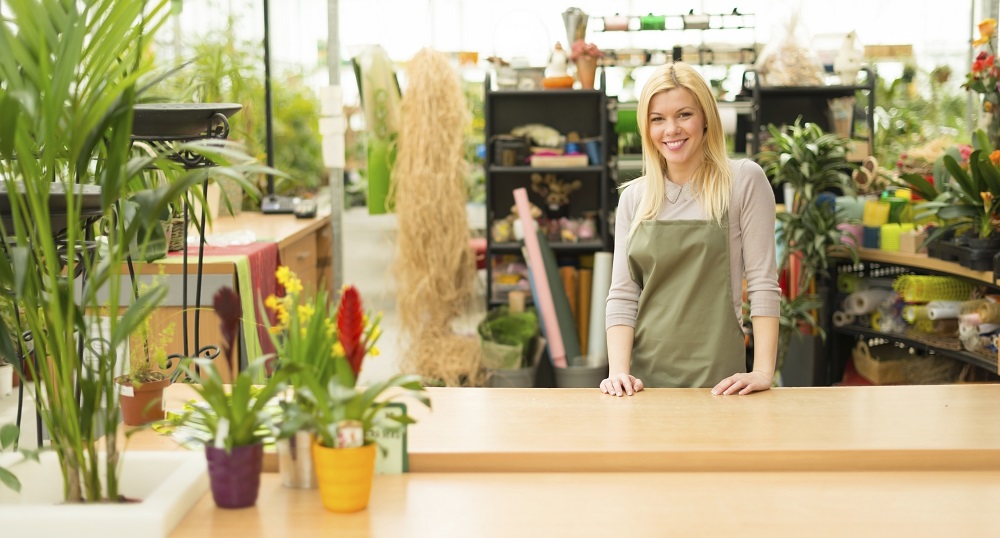 As a florist, using Point-Of-Sale (POS) technology is an effective way to manage your business. A good POS system can speed up your order taking in the flower shop or from online orders. POS Software specifically designed for flower shops will ensure you get the features you need to run your business smoothly and get a good return on investment.
POS for florists should be able to deal with walk-in, telephone and online orders. It must allow florists to coordinate their workflow from order to delivery, managing all your website and Point of Sale orders in one place.
The Flower Shop
Florists need to deliver amazing customer experience so an efficient system is required to ensure the shopping experience is simple and results in a high level of customer satisfaction. POS also allows for features like integrated eCommerce, gift cards, loyalty schemes and even payment processing tools which all have a positive effect on customer satisfaction.
Floral Wholesalers
Our roll-out at a Wholesale Floral Supplies in Germany required a diverse approach to the deployment requiring multiple configurations.  With checkouts and strategic touch-points across the store, the VariPOS 2 Series met project requirements with various mounting and configurations, even mounted on mobile trolleys.
VariPOS is deployed in florist stores around the world and helps business owners manage the administrative side of the business while they focus on the creativity side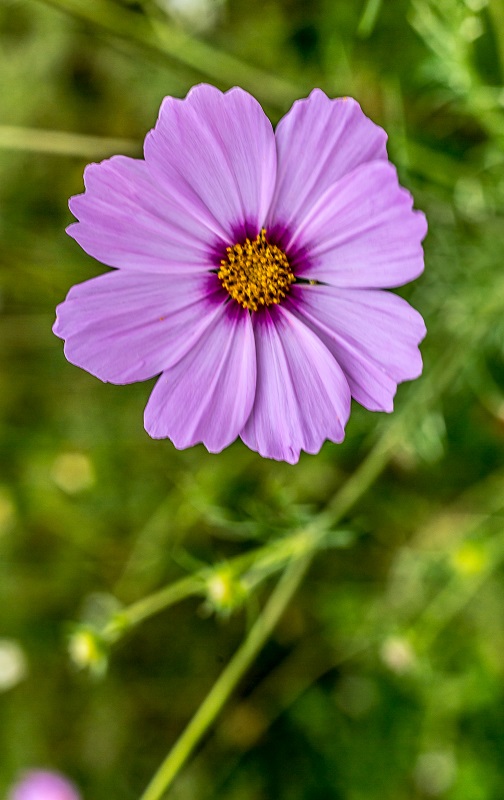 One VariPOS family, Multiple Configurations deployed throughout the store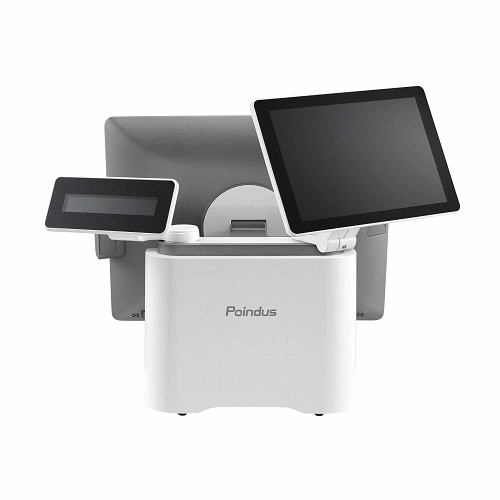 VariPOS 250i/270i
The perfect check-out experience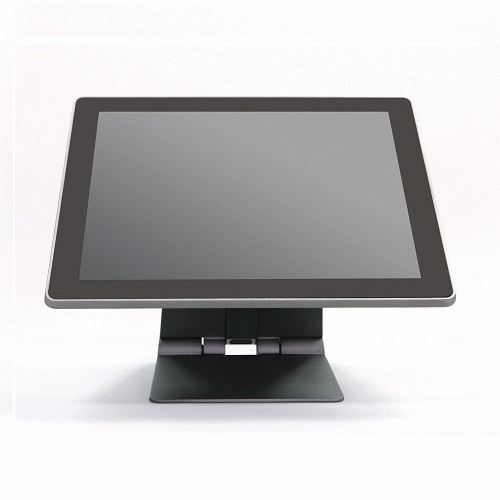 VariPOS 250s/270s
Sleek Design to fit anywhere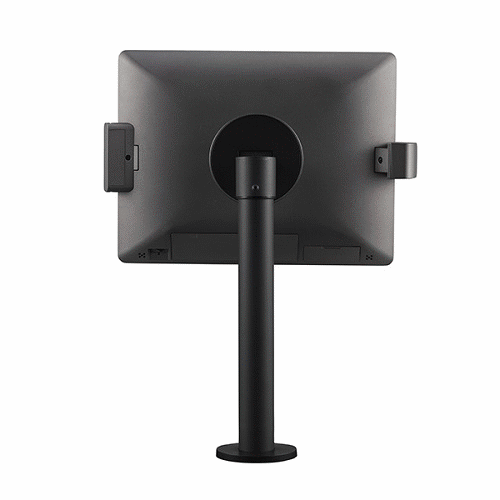 VariPPC 250i/270i
Pole Mount / Wall Mount Anywhere
Combining great dedicated florist POS software with the best hardware will result in smoother operations across the whole business.  The stylish aesthetic deign of VariPOS with impressive functionality and flexibility is the perfect choice for florists.
Streamline your florist business with scalable POS technology