Rising labor costs motivate higher investment in automation technology for the Retail & Hospitality Sector
The industry has been struggling recently to recruit and retain enough workers to meet consumer demand.  Several large restaurant chains announced higher pay to entice workers to apply and stick around, additionally the lack of access to childcare and safety concerns are keeping many workers out of the labor force.
Restaurants & Bars added more than half a million jobs from March through June, according to the US Department of Labor, but the unemployment rate for the industry remains elevated, and the warmer weather typically brings in higher demand for restaurant and bars, putting more pressure on employers to add to their workforce.
Rising labor costs have motivated many restaurants chains to invest in automation technology, like advanced Point of Sale solutions and self-order kiosks.  Over the last decade, retail & hospitality has been leaning more towards technology to improve the customer experience and help save labor costs, even more so recently.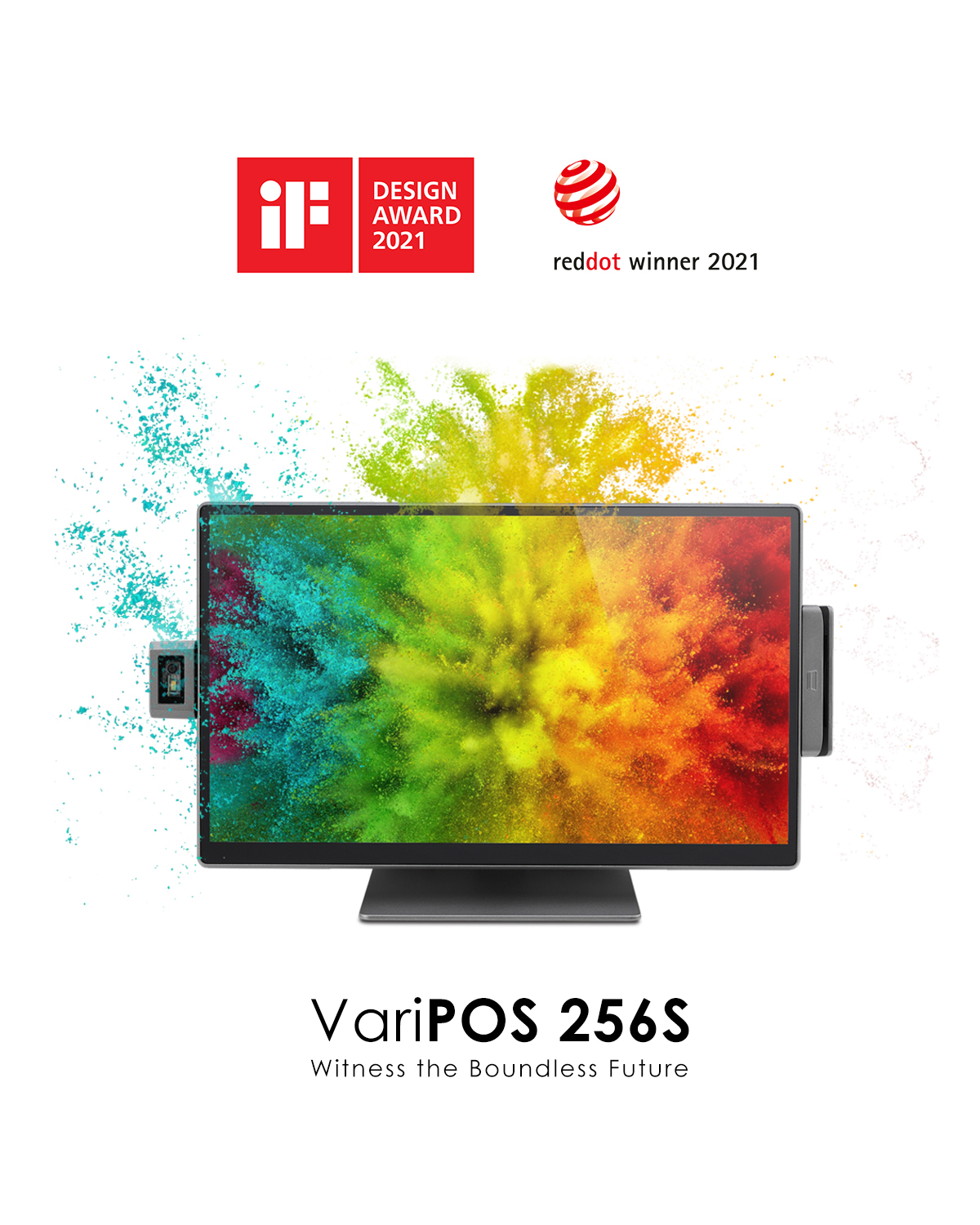 Poindus is an innovator in the development and manufacture of high-quality and high-performance computing platforms, providing leading-edge All-In-One VariPOS POS terminals, industrial displays like VariPPC, and box controllers for diverse industries. Poindus markets a brand with superior functionality and stylish appearance to the worldwide audience.