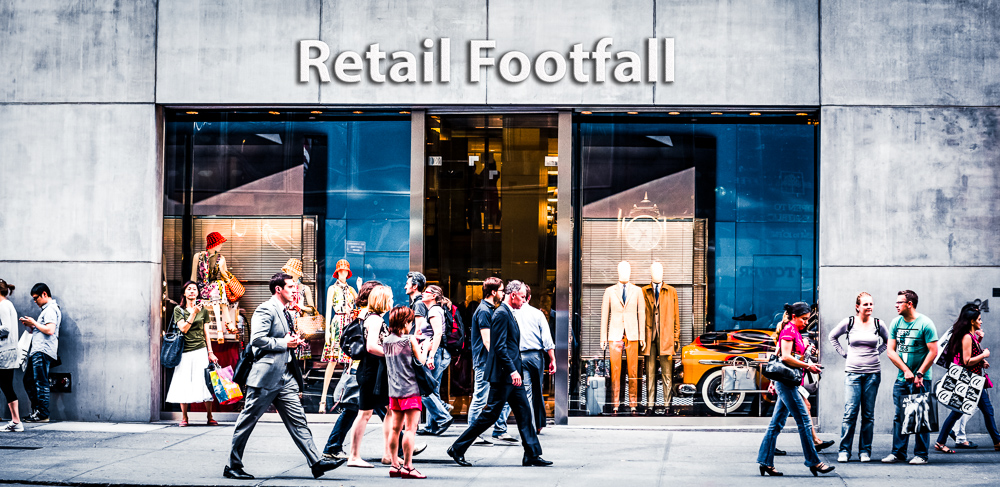 Poindus UK
Poindus Systems UK Limited establishes a stronger local UK presence ensuring partners receive the highest quality service synonymous with the Poindus brand.  The UK Branch ensures responsive supply and support for a wide range of Poindus Point of Sale, Display and Mobility solutions. With a strong focus on UK markets and local knowledge, Poindus UK facilitates the supply of state of the art hardware specific to each industry sector and understands the unique local requirements; allowing us to meet and hopefully exceed partner expectations to achieve success.
Our four Primary Goals of focus 
POS | Peripherals | POS Pole |  Payment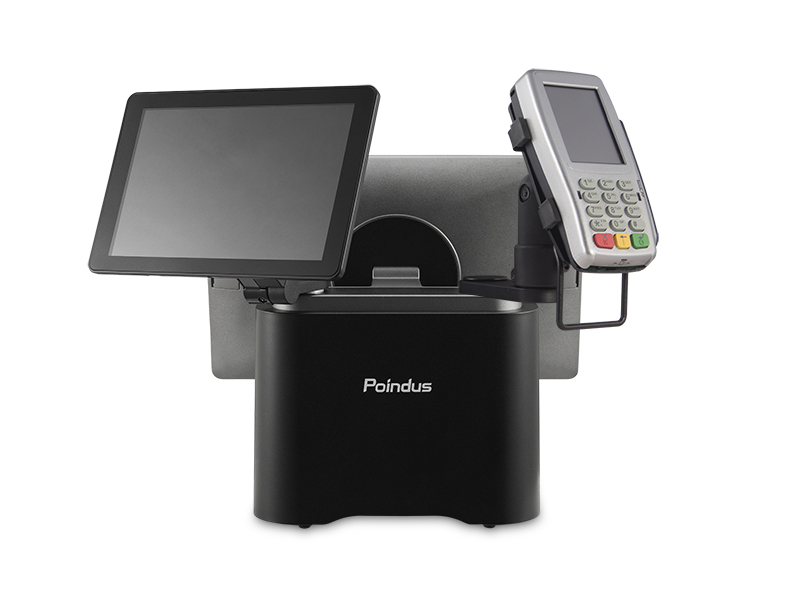 Point Of Sale
Poindus has been focused on POS Solutions for the global retail & hospitality market for over 10 years and we bring best of breed solutions  to ISV/SI to meet their customer's needs.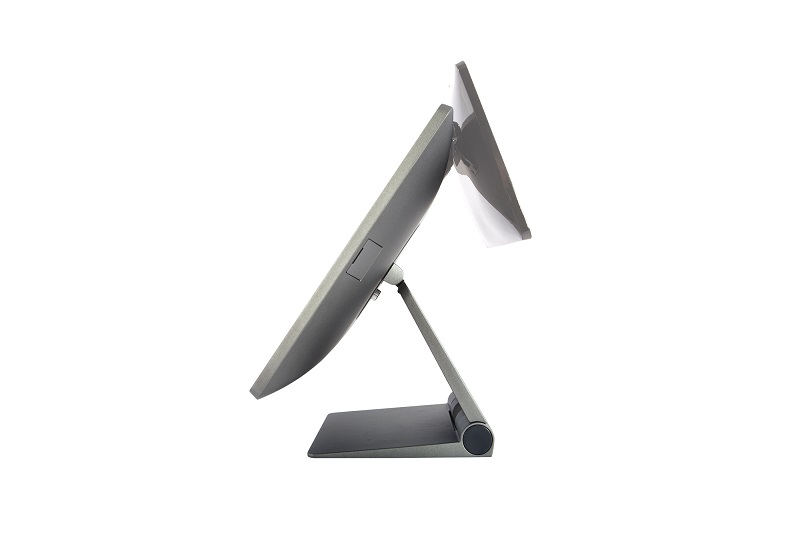 Peripherals
We supply seamlessly integrated peripherals to expand the functionality of our POS Solutions.  We provide a full compliment of peripherals to meet any project demand.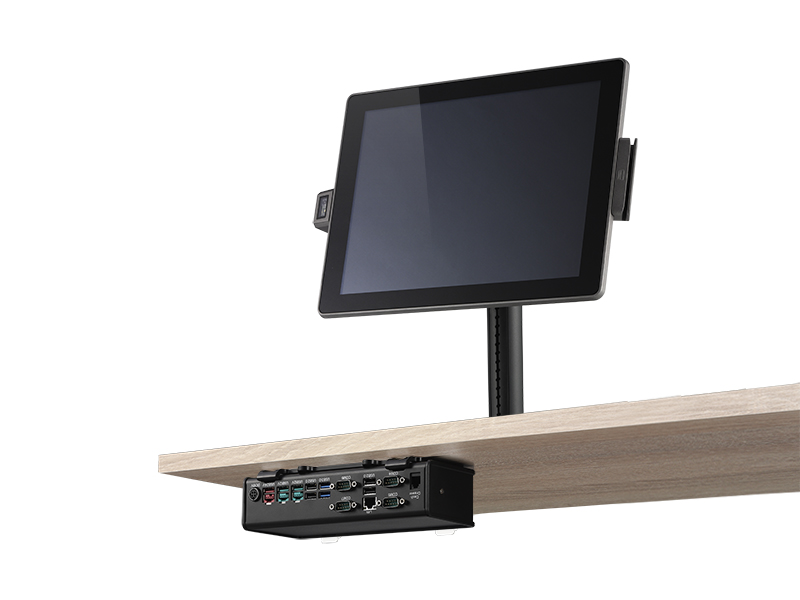 POS Pole
We have a complete range of mounting solutions including our POSPOLE which is highly customizable for any retail or hospitality scenario.  Our Pole Mount provides a solid platform for your POS solution with hidden cable management that can deployed in most scenarios.

Payment
Poindus provides varied payment options and is partnered with financial services to ensure your business gets the best deals and payment terms.
Take a closer look at Poindus UK
Point of Sale (POS)
Poindus has supplies state of the art POS terminals designed for the retail & hospitality industry.  We have launched the new VariPOS 2 Series  that have been designed to meet all project specifications.  Let's take a look at the range
VariPOS 240
The VariPOS 240 is a
VariPOS 250
VariPOS 250i
VariPOS 250S